Acute Care Common Stem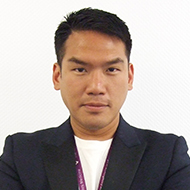 In my capacity as the faculty lead for ACCS and the College tutor for Emergency Medicine. I would like to welcome you to our ACCS and Emergency Medicine training program at East Kent Hospitals University NHS Foundation Trust.
We are as a trust committed to providing the highest quality of training in all components of ACCS and Emergency Medicine training. The majority of our ACCS trainees and all higher trainees in Emergency Medicine will be based at the William Harvey hospital in Ashford.
ACCS Welcome Booklet
Download the ACCS Trainee Guidebook
Regional Training Days
Currently all Regional Training Days have been cancelled. Watch this space to be updated, when the new dates are announced!
ACCS Teaching
Download the ACCS Teaching timetable. 
Middle grade teaching is being set for every other Friday. Final dates and time tbc
Acute Medicine
We welcome you to William Harvey Acute medicine department for at least 4 months of your ACCS training. We have a 40 bedded Acute medical unit for inpatient care and a well developed Ambulatory care unit with 6 trolley / arm chair spaces and three consultant rooms. You will have the opportunity to work in a multidisciplinary team of Consultant Physicians, Consultant nurses, Acute Care practitioners, and dedicated acute floor allied health care professionals like Pharmacists, Social workers and Therapists.
You will be working in an adequately challenged – but very supportive – environment while dealing with up to 12 patients a day with diagnostic dilemmas. There will plenty of opportunities to become competent in procedures like usage of Ascites drain and chest aspiration kits. We have a number of these procedures done in ambulatory care on a weekly basis. We have medical students, Physician Associate students and trainee Acute care practitioners.
If you have an interest in teaching and training, you will have plenty of opportunities to do it. Focus of this posting will be for you to become confident in the usage of the range of diagnostic services available to you and prioritise their usage in a just way. You will learn how acute physicians manage a number of medical conditions in an ambulatory setting which used to lead to hospital admissions in the past.
For more information on Acute Medicine, please visit https://meded-cms.ekhuft.nhs.uk/specialty/medicine/acutemed/
Christopher Parokkaran, Consultant Acute Physician, William Harvey Hospital Ashford
Intensive Care Medicine
As part of your ACCS training you will complete a 4-month rotation in ICU. During your time in Intensive Care Medicine you will be helping to care for critically ill patients from both medical and surgical specialties. You will play a key role in a large but friendly and well supported team of doctors and nurses, with dedicated teaching time, exposure to practical procedures, point of care ultrasound and research.
Neil Richardson, Consultant in Anaesthetics and Intensive Care Medicine, William Harvey Hospital
For more information on the anaesthetics posts please follow this link - https://meded-cms.ekhuft.nhs.uk/specialty/anaesthetics/
Key Contact (Education Centre)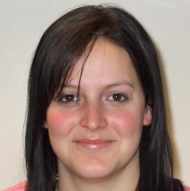 Danielle Bruce
Contact: 01233 633331 Ext. 722 3018
Useful links
Events and Courses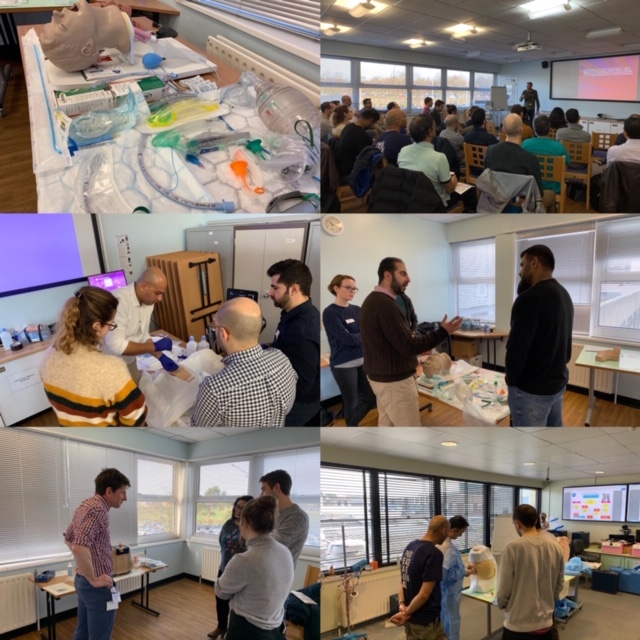 "Success Procedures Course hosted by Dr Jonathan Leung.
In January 2020, The William Harvey Hospital ran a very successful procedures course (We are hoping to run these courses twice a year) covering the following procedures:
CVC Insertion / US Guided IV Access

NG Tube Insertion

Knee Aspiration

Emergency Airway Management & Tracheostomy Care

Lumbar Puncture

Paracentatis

Intercostal drain insertion

NIV