About us
The Medical Education Department Leadership Team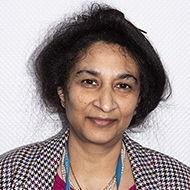 Dr Prathibha Bandipalyam
Director of Medical Education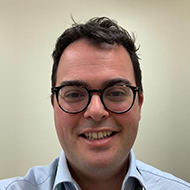 Dr Ciaran Crowe
Clinical Associate Director of Medical Education and Director of Undergraduate Medical Education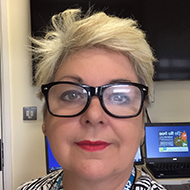 Susan Kennedy
Associate Director of Medical Education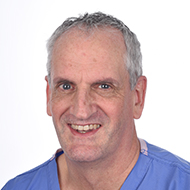 Dr Martin Mayall
Clinical Tutor - Kent and Canterbury Hospital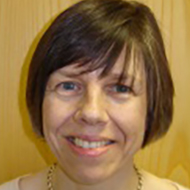 Miss Elizabeth Sharp
Clinical Tutor - Queen Elizabeth Queen Mother Hospital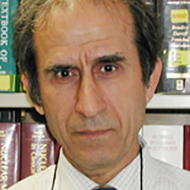 Mr Jalal Maryosh
Clinical Tutor -William Harvey Hospital
Our Medical Education Department at East Kent is responsible for the education and training of over 700 doctors in training and over 500 medical students per year. We also support the provision of continuing professional development of all our locally employed doctors and Associate Specialist and Staff Grade doctors. By joining us, you will learn in one of the largest acute Trusts in the country, experiencing a wide and diverse population across our clinical settings.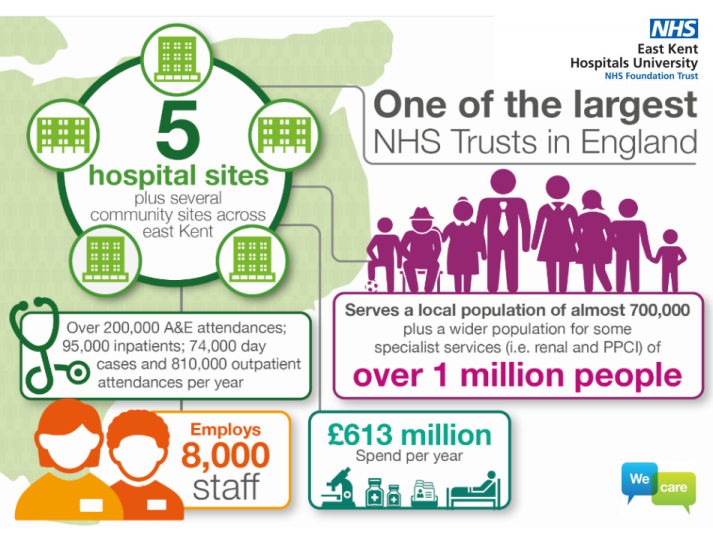 Learners First[1] is our long-term approach towards transforming medical education for the better. It's a continuous process of improvement within existing processes and pathways that leads to measurable improvements for our learners, our educators and our   patients. And it's all about empowering everyone to make improvements themselves – by providing the training, the tools and the freedom to work out where the opportunities are, and the skills and support to make change happen and to make it sustainable.
The Learner First triangle explains our strategic approach to delivering high-quality medical education. 
Learners are at the apex of the triangle to make explicit the commitment that everything we do, no matter how large or small, should always contribute to improving outcomes and experiences for our learners.
This is the  True North of our department – the one constant towards which we must always set our direction of travel in order to achieve our vision.
A learning culture that uses experience and feedback to drive continuous improvement and which allows people to thrive and reach their full potential.
Learning is always our top priority.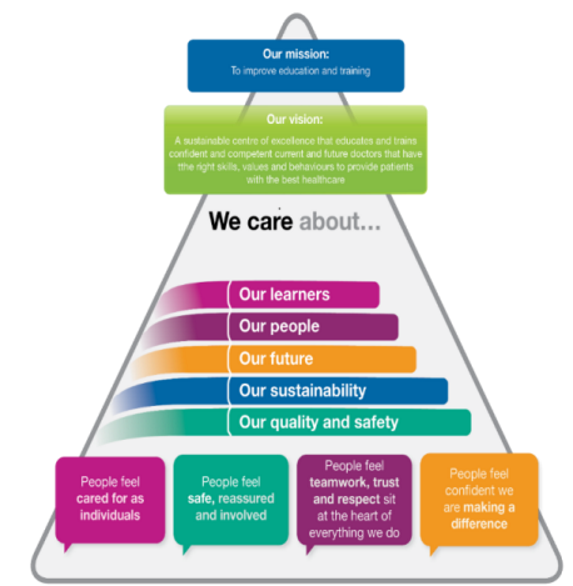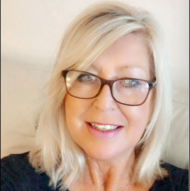 Diane Gosbee
Centre Manager WHH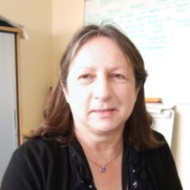 Margaret Batchelor
Project Manager and Medicine Business Partner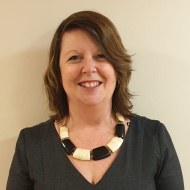 June Mossop-Toms
Academic Registrar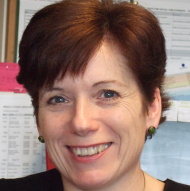 Karen Nicholson
Centre Manager QEQM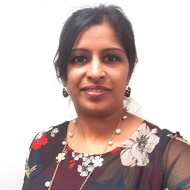 Sriaswini Manjunathan (Ash)
Senior Business Analyst and Information Systems Manager, Medical Education
Jacqueline Foreman
Data Management Support Officer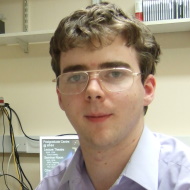 Jonathan Powe
Audio Visual Technician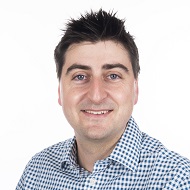 Dr Francis Winship
Medical Education Fellow francis.winship@nhs.net
Services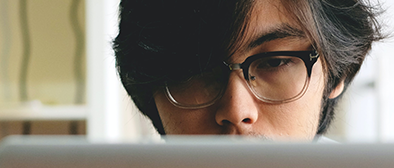 Library and Knowledge Services
---
Our library service offers access to the latest evidence-based information. We have well-resourced libraries at each of the three main hospital sites, featuring computer access, study space, and WiFi. Many of our resources are available online direct to your devices, and our Clinical Librarian service brings information to the clinician and the bedside.
find out more >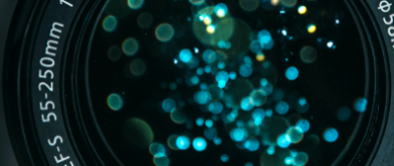 Clinical Photography and Illustration
---
Our clinical photography service support the recording of clinical conditions in patients, before, during and after treatment. Photos and recordings are then used to inform the patient's medical records, as well as teaching materials and illustrations for medical publications.
find out more >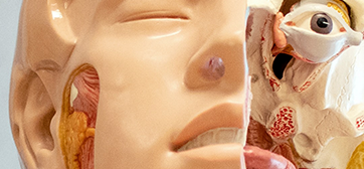 Trust Facilities and Resources
---
EKHUFT have facilities at their three centres based at Ashford, Canterbury and Margate. Each site has its own lecture theatre equipped with projectors and video conferencing units, plus seminar rooms equipped with computers and large widescreen monitors.
find out more >