Undergraduate Study
We currently welcome over 500 students per year from King's College Medical school, St. George's University of London and St. George's International School of Medicine, Grenada.  We look forward to welcoming students from the Kent and Medway Medical School in 2022. 
Our diverse population, large and diverse clinical settings and friendly staff make East Kent Hospitals a popular and friendly destination for medical students to live, work, learn and play in. We have a deep and rich variety of clinical environments for you to learn in and the expertise, experience, resources and enthusiasm to ensure a tailored programme to meet your needs. 
Our teachers, who consistently receive excellent feedback from students, can support you to develop within a safe learning environment. You will receive a wide range of learning opportunities including case-based discussion, virtual, small group teaching and simulation training.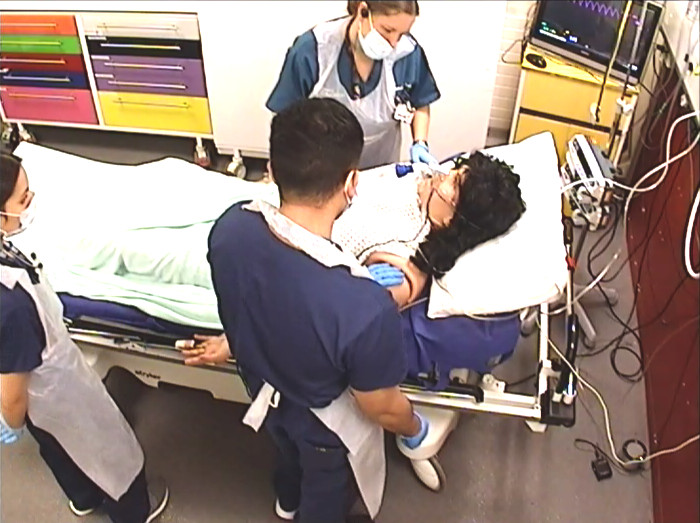 Why come as a medical student to East Kent?
We are proud that students consistently provide us with outstanding feedback for our educational activity, which we continually review to drive improvement.  Its diversity, commitment to academic and clinical excellence as well as it's stunning glorious countryside and beautiful beaches make East Kent the ideal place to learn and play.
We offer a wide variety of placements across all of our sites ranging from transitioning or assisting you to be an FY1, acute medicine, long term conditions, child health, women's health, emergency medicine and critical care and so much more! 
Our undergraduate faculty runs an active educational programme and have developed the timetables with real thought given to your needs and learning outcomes. 
All placements present unique learning opportunities to gain lots of experience in assessing and managing medical conditions and fine-tuning basic history taking, examination and communication skills -the essentials.
Each site has free WIFI on-site and in the on-site accommodation, bus stops are perfectly positioned just outside the accommodation and run in to the nearby towns.  
The education centres provides the perfect environment for learning. Available 24hrs a day, featuring a number of teaching rooms equipped with HD equipment which allow Multi-disciplinary teaching to take place. We also have a fully equipped clinical skills lab available 24hrs a day, and dedicated undergraduate teaching rooms available for evening and weekend study.
The onsite libraries at each of the three sites have access to thousands of online journals, hundreds of ebooks, and many other physical resources. Whichever site you are placed at as a medical student, you will have a physical library with an extensive range of resources and services. 
Everyone here will support you to achieve your very best academically and help make your East Kent experience the very highest quality.  We are continuously developing our hospitals as centres of learning where you can flourish towards becoming the best of tomorrow's doctors.
Elective study with us
Why not come and join us for your elective in one of our 80 clinical specialties. Click on the image below for more information and to submit your application form.
What our students say
"Everyone has been so friendly and helpful and keen to teach, it's been a great placement and I look forward to returning!"
"Honestly, it was an exceptional placement experience, East Kent is a big credit to SGUL's placement hospitals list."
"The faculty here are so good!!! I felt they genuinely cared about me and I could go to them with any problem (educational or otherwise)" 
"A massive thank you! It was an absolute pleasure to have done my hospital placement here. I cannot recommend East Kent enough as the best place to learn as medical students! Thank you so much once again and I look forward to coming back!"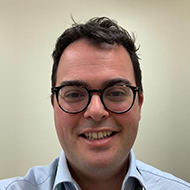 Dr Ciaran Crowe
Director of Undergraduate Medical Education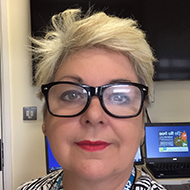 Susan Kennedy
Associate Director of Medical Education
Niruta Limbu
Undergraduate Administrator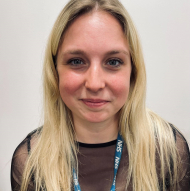 Kayleigh Howard
Medical Education Administrator 
Simon Duggan
Accommodation Manager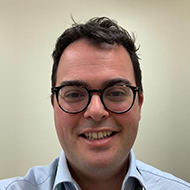 Dr Ciaran Crowe
Director of Undergraduate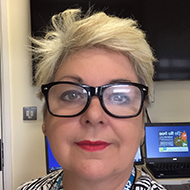 Susan Kennedy
Associate Director of Medical Education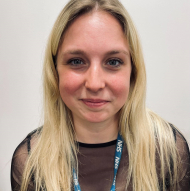 Kayleigh Howard
Medical Education Administrator 
Niccy Pope
Accommodation Manager
FAQs
Q. What is there to do locally?
A. Check out our Life in East Kent page.
Q. How to find us? 
A. Further information on how to find us, parking and general information about each of our hospital sites can be found here.
Q. How do I find more information about accommodation? 
A. We provide on-site accommodation for all students across all of our hospital sites.