General Practice Specialty Training
Welcome to the East Kent GPST Scheme. The East Kent programme is set across three main acute hospitals at K&C (Kent & Canterbury), QEQM (Queen Elizabeth Queen Mother), WHH (William Harvey) and the East Kent Community Hospitals and Kent & Medway Mental Health Community Trust in conjunction with HEKSS (Health Education Kent, Surrey & Sussex).
In the first two years of training the scheme offers a selection of four-month rotations including Psychiatry, Paediatrics, O&G, Geriatric Medicine, A&E, Cardiology, Palliative GP, Opthalmology and ENT. 
In the second year there is also the option of covering a GP ITP/CLIC (Clinical Leadership in Commissioning) rotation, preparing GPSTs for a future role of understanding and actively engaging in commissioning.
Trainees will spend their final third year working in GP practice.
Each trainee is allocated a GP Educational Supervisor throughout the duration of their three-year training. They are also assigned a Programme Director who will oversee their training. (See teaching available to GP trainees.)  
Whilst in each hospital rotation a Hospital Clinical Supervisor will oversee their work within that department.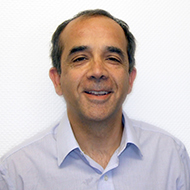 Dr Andy Charley, Associate Dean for East Kent

Dr Kim Stillman, Associate Dean and Clinical Director for the East Kent Training Hub
GPST Handbook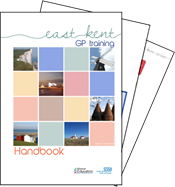 Download the GPST Handbook
Due to its size, this document is hosted on Dropbox. You don't need a Dropbox account to view the contents - just click on the document and a preview will appear on the screen. (We recommend you use the Chrome browser instead of Internet Explorer.)
If you get a message prompting you to register, close it and click the link again to view the content. 



Clinical Supervisors Information/Resources
For more information about GP Education in the Kent, Surrey and Sussex region, please visit the HEKSS General Practice Education website. 
Please also refer to the GP Specialty Training Curriculum: including guidance resources for GP Curriculum in Hospital Specialty Posts.
Kent and Medway NHS and Social Care Partnership Trust (KMPT) provide psychiatry placements and training for doctors all over the county of Kent. Please click here for more info.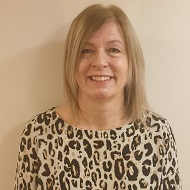 Your Contact
Anita Raines, GPST Administrator for the East Kent training scheme. 

Dr Greg Manson

Dr Jane Arnott

Dr John Launer

Dr Caroline Crosfield

Dr Akosua Aidoo

Dr Simon Dunn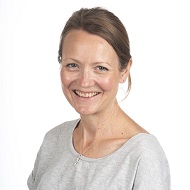 Dr Emma Hill